Posted by murraychu on 4th September 2009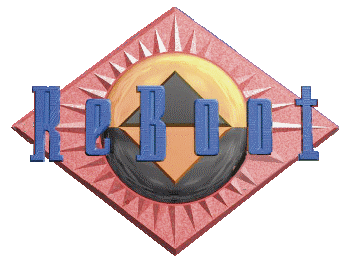 I wrote a review on the Metroid Prime Trilogy and an article on Madden NFL 10 this week. Both games are enhanced versions of a very similar previous game.
I could go off on another rant on shovelware and lazy developers and publishers but, truth be told, I really liked both of these enhanced remakes. Along with Guitar Hero 5, if these are the kind of shovelware that we'll be getting forever, then I would not mind suffering it a little.
With music, some artists actually do not like to get a record deal. That is because they are constantly reworking their creations. Sometimes, that desire for perfection makes a true artist. Like the stubborn musician, some game developers are not happy with the end product that they created under tight deadlines and pressure. When said game is already near perfect, it can be hard to imagine that it can be better and, yet, here we are with these great remakes.
So developers, there are some people that still appreciate what you are doing. As long as you do not waste your time trying to push terrible stuff back at us again.
Tags: Guitar Hero 5, Madden NFL 10, Metroid Prime Trilogy, Nintendo Wii, reboots, remakes
Posted in Games | Comments Off